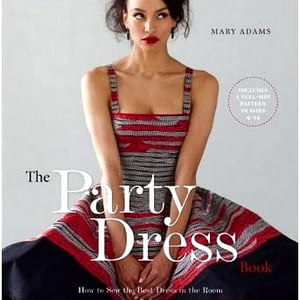 $

25.00
Mary's first book detailing her inspiration, work, and techniques. Beautiful photographs, includes full size paper pattern (sizes 4-14) and easy to follow instructions for three different party dresses.
Foreword by Amy Sedaris
If you'd like your copy signed by Mary, please note who you'd like the book addressed to in your order!